[Rejected titles for this post: No Maps for These Territories, Antarctica Starts Here]
My book tour starts at 8:15 tomorrow morning. A car is coming to take me to the airport. I'm flying to LA. This is both a good thing and a bad thing.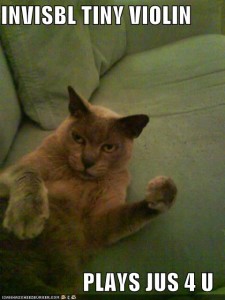 Not that I don't feel lucky to be going on tour. I do feel lucky. Because I am lucky!
It's just complicated. Writers are weird about book tours. Tell a writer you're publishing a book and they'll want to know if you're doing a tour. And if you're doing a tour, they'll want to know how many cities?
They will compare this number to the number of cities they were sent to. If their number is smaller, they will feel bad.
I never have those thoughts myself. I only know about them because of my amazing writerly insight into human nature.
(more…)