Sunday, May 8th, 2011
Campbell Award; Prix Imaginale; an Interesting Event
— I've been nominated for the Campbell Award for Best New Writer. I'm really happy about this. It's something I was really really hoping for, and it's my last year of eligibility, so this was my last shot. If you win you get a tiara!
Given the caliber of the other nominees, it is also a very long shot. But it's one of those situations where it really is an honor just to be nominated. I mean, forget winning. Just look at the people who've lost the Campbell. It's a good group.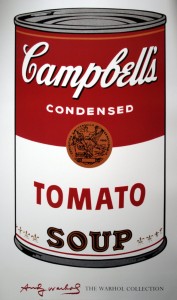 — I'm also up for a Prix Imaginale. C'est French!
— My brother and I are appearing at an event Tuesday night at the great Word Bookstore in Brooklyn, along with Peter and Emma Straub. The theme — obvs — is family members who are also writers. Austin and I have never appeared together in an event before. We've influenced each other in a lot of ways — we really play off each other in our work — so it should be interesting. Come if you can.