Tuesday, February 7th, 2012
FAQ
I get a lot of mail from readers. I read as much of it as I can, and I answer as much as I can, but I never get to it all. Neal Stephenson is eloquent on the subject of why he can't answer mail. I have the same problem. Except not as eloquently.
There ought to be something like a square-cube law of writing, whereby after an author writes a certain amount of words, the amount of mail those words generates makes writing more words impossible … well, maybe there oughtn't.
At any rate, in lieu of dealing with my mail the way I'd like to, I'll answer some FAQ's here. If you click through there's a treat at the end, courtesy of Christopher Shy.
Will there be another Magicians book?
Yes. Working title: The Magician's Land.
When?
The Magician King came out exactly two years after The Magicians. I'm hoping to stick to that pace. I have a very detailed outline of the new book, and I've written the first few chapters.
Will Alice come back?
I could tell you, but it's really better if I don't.
Will that be the last book? Is this a trilogy?
[unintelligible]
Will you come speak/read/sign at my convention/conference/school/cosmogenesis/etc.?
Maybe! If I can. I like making public appearances when I can fit them in. Give me details. I have a lot of events scheduled this year already, none of which appear on the Events page of this site yet, because my fingers are weak and tired.
How did you get published in the first place?
Will you read my manuscript?
I can't. It's not that I don't want to. But reading and writing things is what I do for a living. I spend all my waking hours doing it. I do it while I'm brushing my teeth. I can't do any more than I already do — I'm maxed out.
Do you do research for your books?
Sort of. I mean, it's not like I go to Fillory and look around and interview the inhabitants, but I do travel. I don't tend to go places buy azithromycin single dose because I think I'm going to write about them — such behavior would imply the existence of resources of money and thinking-ahead that I don't have — but sometimes you find yourself in a place, and you realize, yes, I need to write about this place, because something important happens here. And you take down the details. Venice was like that for me, and Cornwall, and the south of France. Also Brooklyn.
Can I buy Magicians merch? Brakebills merch?
Your novels sell pretty well. Why do you still work at Time?
That's a good question. I've talked about this before, a couple of times. Bottom line is, I do make a pretty good living from my books. I look at some other writers who are in comparable places in their careers and think, gorram it, they write fiction full time, why don't I? But I can't. If I'd made certain decisions earlier in my life, and not made a few others, I could. But  as it is I have a lot of overhead. For reasons that don't bear going into, I have to live in New York, and that's incredibly expensive. Also a lot of people depend on the money from the Magicians books, not just me.
And it's not like working for Time is a crap job. It's a great job. It doesn't pay as much as The Magicians pays, but it pays enough.
Do you even see this e-mail? Or does it just go to your assistant or whatever?
I do see the e-mail. I don't have an assistant. It's just me.
Quit yer whining.
[unintelligible; possibly "that's not a question"]
Will you answer questions for my class/book club?
Yes. I love clases and book clubs.
Can I be your intern?
I used to say no to this one. Now I'm starting to think I could use the help. But I have to figure out how it's going to work. Watch this space.
What would a really awesome picture of Alice by Christopher Shy look like?
It would look like this: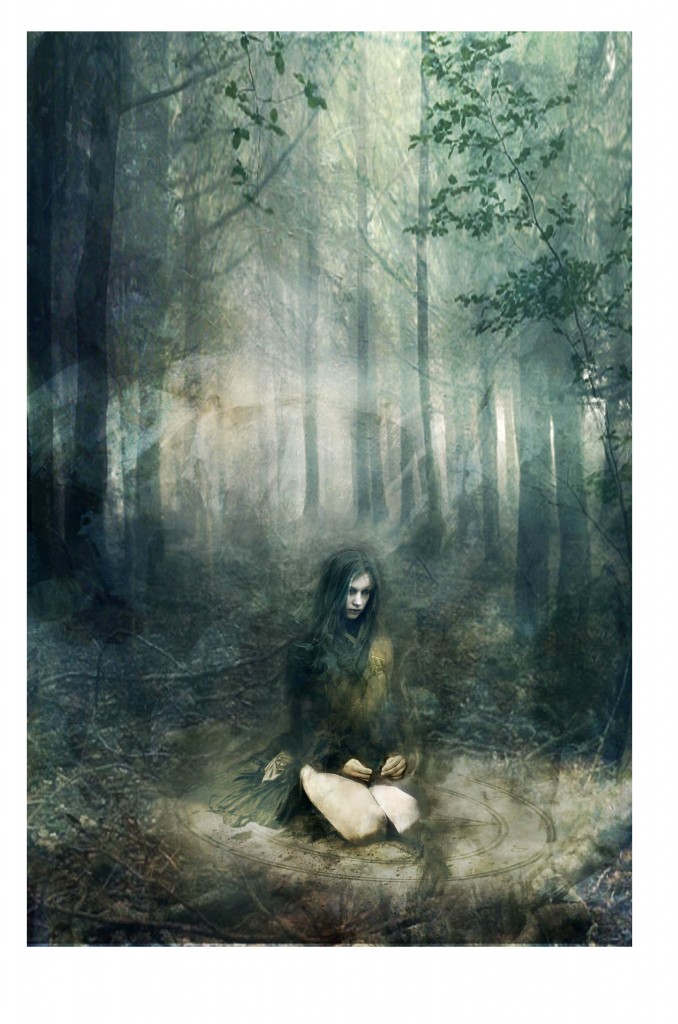 Awesome, right? So awesome.