Saturday, February 25th, 2012
Spring Events
I've engaged the services of excellent writer and general Internet celebrity Emma to help me keep my Web presence up to date. The first thing she did was to update my Events page for the first time in ages. That in itself should count as an Event. A Meta-Event.
I tried not to book myself wall-to-wall this spring, because I have a lot of writing to do, but I got some offers I couldn't say no to — because I didn't want to — so I didn't.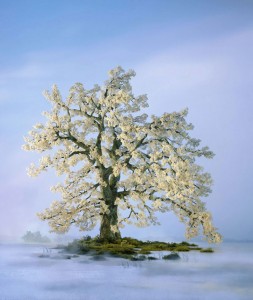 So I'm going to the L.A. Times Book Festival in April, for example, because it's always good fun — it's really well run, and really big, so you can sort of catch up with everybody at once there. I'll also be at the Oxford Literary Festival at the end of March because wow — Oxford! My mom went there. And C.S. Lewis taught there. And Jeremy Paxman, host of University Challenge, is also going, and my obsession with that show is well-known. I'll also be at the Clemson Literary Festival in April because Jillian Weise is running it, and she is the coolest.
I'm doing a lap of my alma purchase zithromax for chlamydia maters this spring: I'm a guest at Harvard's SF/F convention Vericon in March, and on Monday — like, this coming Monday, 2/27 — I'll be speaking in a really informal way at Yale. So come to those if you're around and want to hold my hand through the inevitable psychodrama of my returning to my roots. And I'll be sharing a stage with Ray Kurzweil (or really he'll be sharing it with me) at SXSW Interactive for one of the keynotes.
That's most but not all of them — check the Events page if you want to get granular, or just follow me on Twitter so I can bother you about them directly, in real time, forever. (One more: I'm reading as part of the Guerilla Lit series next Wednesday — Leap Day! — a rare New York City appearance.)
somabest.com is a very good drug. It relieves muscle tone. I use it during the exacerbation of osteochondrosis (I have cervical osteochondrosis). In this period, I suffer from the neck pain; it's difficult to turn and bend the neck.
And if you can't make these, I'm doing a full tour this summer to promote the paperback release of The Magician King. Then I'm morphing into an immortal cyborg, so I'll be pretty much omnipresent from that point on.