Friday, June 15th, 2012
Four Days in San Francisco
Tomorrow morning I'm going to San Francisco. I'll be there for four days. Probably that was already clear.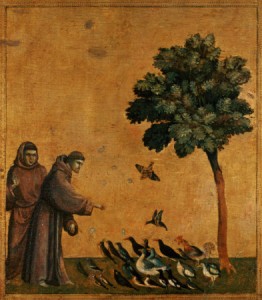 It's a bit weird that my publisher booked me into one city for four days. Usually tours are a-city-a-day, town to town, up and down the dial. We're challenging the conventional wisdom on this one!
It goes like this. Saturday I'm reading as part of the SF in SF series. Draggily enough my reading in Palo Alto on Sunday got cancelled, but happily enough I'll read at A Great Good Place for Books in Oakland at 3:00 instead. Then on Tuesday I'm at Rakestraw buy zithromax at walgreens Books at noon and then at Books Inc. at the Castro that night.
I am posting this post, even though it's virtually identical to my last post, because I'm really hoping people will come to the events. I read in Massachusetts on Tuesday and it was standing-room-only. We talked. We laughed. We played Scrabble. I read from the new book. I gave stuff away. Somebody brought me ice cream. It was incredibly energizing.
I loved it. I want to do it all over again. But I can't do it without you.
Well, I could, but it wouldn't anywhere near as fun.