Wednesday, April 10th, 2013
Cat, Kate, Kingsley and YOU
I could post my events on the actual Events page of this site. But I thought I'd switch it up. Keep you guessing. I'm not really supposed to have any events at all this year, because this is really a writing year for me and not an events year. But these were too good to pass up.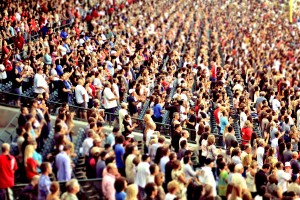 Tomorrow night —  Thursday, April 11 — I'll be talking with Catherynne Valente at Community Bookstore in Brooklyn. This isn't my event, it's her event, but I get to be part of it, and bask in her reflected genius. Which is pretty serious genius.
On Sunday morning, April 14, I'll be part of an event at the Downtown Literary Festival. The event is of a slightly mysterious nature, which even I do not really understand. Perhaps it will only fully be grasped by future generations.
Next: more basking. Kate Atkinson is speaking in Brooklyn on April 16, and I'm introducing purchase azithromycin uk her. Her new book is beyond brilliant. I'll be stunned and indignant if it doesn't win the Booker Prize.
I've basked, and basked—but is it enough? No. On April 29 I'll be talking to my brother at Greenlight Bookstore about his new book You, which is also brilliant. Austin and I don't do many events together, so it's actually a pretty rare opportunity to see us talk books. We're like John and Hank Green, except older and less popular!
Finally—and this may not have been announced yet, but I'm throwing caution to the winds here, and plus I can't be bothered to do a separate post about it—there will be an event on May 6 at the Half King in Manhattan to celebrate the reissue of a couple of great Kingsley Amis novels. I'll be saying a few words.
If we all drink enough, we can recreate the famous hangover scene from Lucky Jim.