Friday, January 10th, 2014
Up for Air, Briefly
The Magician's Land is currently at Viking for copy-editing, which means I get a breather. It's not done, but it's very done-ish. Done-esque. Meaning that my editor has ruled the current draft final enough that it won't need any more major surgery, and has given it to a clever person who knows about dangling participles.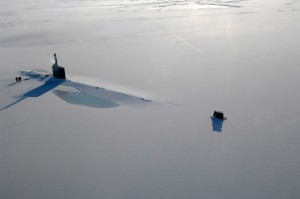 That person will go through and fix the grammar and spelling and catch the bits where I say "all six of them" when there are actually seven characters in the room. (Hopefully. To this day there's still one of those in The Magicians. A No-Prize to whoever spots it.) The process is always a little painful, because I like to mix colloquial constructions in with the shmancy literary ones, and they get flagged as incorrect, and then we have a big fight about it.
Also I repeat words slightly more often than most writers, because I think the clunkiness of it is funny, and I hate the artificiality of  when buy zithromax suspension online you're writing a paragraph about horses and you keep having to come up with ever-more-elaborate synonyms for "horse" ("steed," "mount," "equine beast," etc.) to avoid repetitions. Just say horse again already! But no. Against the rules.
This is why my manuscripts come back with a lot of "repetition intentional?" in the margins.
For now it's a relief to spend some time not-writing, or rather just writing journalism. I love writing fiction, it's the greatest kind of work I know, but even I get tired of constantly watching the clock, figuring out when I'll next have a sliver of free time (meaning time with no children, and no work, when I am reasonably well-rested and also not drunk) in which to move the chains on my book. My family is definitely tired of it. Enough living a double life. I'm sticking with a single one for a while.
At least till the copy edits come back.
p.s. fun event with Lauren Oliver in March