Monday, May 12th, 2014
Who Are Those Famous Writers in the Magician's Land Trailer?
A couple of weeks ago I put up a post about the Magician's Land trailer and how that's going to work.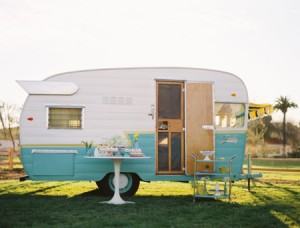 (Which in case your clicking finger is tired is like this: it's a reading of the first few paragraphs of the book, but crowdsourced. Anyone can send in a video of themselves reading a line. We'll stitch together a collection of them into one big Frankentrailer. More details are in that post I just mentioned.)
I also mentioned that some of my favorite writers are going to make cameos in the trailer. But I didn't say who. Now I'm saying who.
When I was cobbling together the initial idea for this trailer, I made—as part of the cobbling process—a list of great writers, people whose work I revere in a major way, who in my wildest dreams I could ask to be in the trailer. I then shaved down the list to include only the pharmacy-no-rx.net ones whom I had some reason, azithromycin online buy however tenuous/delusional, to believe had liked or read or at least heard of The Magicians. Then I shaved off the pharmacy-no-rx.net ones whom I'd already overtaxed with other favors.

Then I e-mailed them and asked them if they would read a line as part of the trailer. Then I thought about what I'd do when they said no. But they didn't say no. Most of them said yes.
Here's who's reading lines in the Magician's Land trailer. Ready?
Terry Brooks
Neil Gaiman
Michelle Hodkin
Gregory Maguire
Erin Morgenstern
Patrick Rothfuss
Rainbow Rowell
Gary Shteyngart
Peter Straub
Charles Stross
J. Courtney Sullivan
I know right? I know. I still can't believe it.

And — and — guess who else is reading: you are. With them. Read a sentence, send it to themagiciansland@gmail.com before June 1, and there's a good chance you'll end up in the video. Especially if you have some fun with it. People have done some amazing things. There is puppetry. There is needlepoint. There is Minecraft.
But we're not sated. We crave more.