Posts Tagged 'are ended'
Friday, March 21st, 2014
On Monday I turned in The Magician's Land, well and truly and for good. After they copy-edit your book you get one last shot at it: they print out the typeset pages, and you can mark them up in red pencil. It's like your last vacation with somebody you really like but who you know is about to break up with you.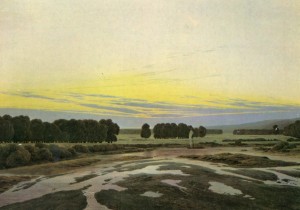 I had two weeks of that, and by the end those pages were reduced to a tattered bundle of raggy, crumpled paper covered in red. But I made my last marks and handed them over, almost 10 years after I started the original Word doc in which I wrote The Magicians. I still have the file — it's called  "The demon in the mirror was smo."  (It's supposed to go on: "-king a cigarette" but for some zithromax buy online india reason the Finder cuts it off; the name refers to a scene that ended up going nowhere.) It shows a creation date of June 19, 2004.
It's a pretty emotional moment for me. Like most big moments in life it had no soundtrack. There wasn't much drama. I handed a plastic envelope with the pages in it to my editor's assistant, in the lobby of the Penguin building, then hit the subway because I was late for an event. But in my head it was a big moment.
And that's my news. Oh, and I have an event Monday night in Manhattan. I'll be reading something autobiographical and embarrassing. So there's that.
And if you're currently enrolled in a creative writing graduate program, think about submitting your work to this. I'm judging this year.