Posts Tagged 'we are the walking dead'
Wednesday, September 7th, 2011
This blog post is lacking in any of the Aristotelian unities, but I'm just going to have at it anyway. Take that, Aristotle.
— Here's an interesting thing. You can send a postcard from Fillory at this website. Even if you're not actually in Fillory. This may qualify as mail fraud, I'm not sure. At any rate the stamps are gorgeous.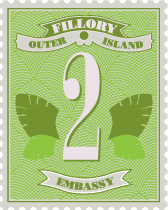 — I'm reading tomorrow night — that's Thursday night, Sept. 8 — at KGB alongside two fantastically distinguished writers, Lily Tuck (who won the National Book Award for The News from Paraguay) and Francisco Goldman. What were they thinking? I'll ask them.
— I've got more readings in the works: in the immediate future there's one at Newtonville Books in Newton, MA on Sept. 15 with Sven Birkerts, and one at BookCourt in Brooklyn on Sept. 28 with a player to be named zithromax online with mastercard later. Two fantastic bookstores.
— Still more readings: I'll be touring Canada in October. I'll be at the Calgary WordFest, which starts October 11th, then I'll be at the Vancouver Writers Festival, which starts October 18th. Then I'll be at the Toronto International Festival of Authors starting October 25th.
— Somewhere in there I'll also be appearing in Austin, TX twice. Texas is not in Canada, though.
— Finally, if you want to have your brain melted a bit, check this out. A new album by a band called Fiction that is — what? Inspired by? Let's just say it's not unrelated to The Magicians. And here's what else: it's pretty damn good.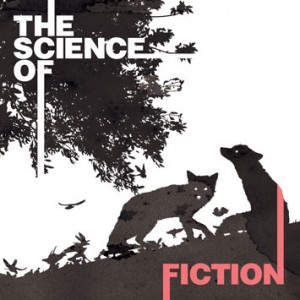 Actually it's kind of amazing.