Friday, November 29th, 2013
Post Haste
This is a hasty post. The last couple of months have been really really intense with work. As is the present month. Also this one coming up is going to be pretty hardcore too.
A lot of the work has been for Time: there's been a lot of book reviewing, and some serious interviewing, and I wrote some quickie posts about things like the Nobel Prize and the 50th anniversary of C.S. Lewis's death. I also edited a special section (in the process reminding myself  why I must never be placed in a management position, ever).
Plus I co-wrote two cover stories. And that's just the stuff that's come out already. There's more stacked up waiting to be published. It's a little nuts.
Though really the thing I've written this fall that I'm most proud of is my pep talk for NaNoWriMo, which sums up a lot of my thinking about why novels are hard to write, and why you should write them anyway.
There's another reason this post is late and hasty, buy mens health capsules, which is that I've been waiting to write it because there's a couple of things I want to announce, and I keep zithromax powder online  thinking I'll get the green light … but I haven't got it yet. So I'm posting now, and I'll post again when I can share. At least I can show you the cover of The Magician's Land, if you haven't seen it already: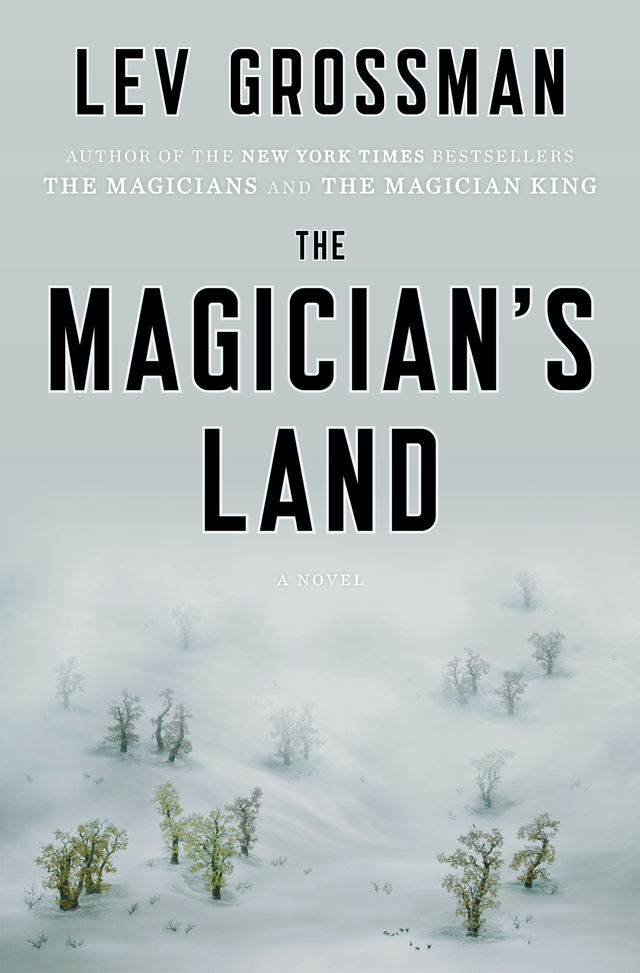 What do you think? I have limited control over what goes on the covers of my books, but I can honestly say that personally I adore this image. I just get lost in it.
Like the other Magicians covers it's a work of constructed photography by Didier Massard. We talked about using it for the cover of The Magician King, but I'm glad we saved it. It circles back to the cover of The Magicians—those trees have a strong family resemblance—but at the same time it pulls back the frame, like we're catching the last chopper out of Fillory, as some kind of apocalyptic Fimbulwinter sets in…
On sale August 5, 2014. Assuming I get it done. I need to turn in a draft for copy-editing on December 18. See you then.