Monday, April 6th, 2015
Posting a New Post
If I only ever seem to post about upcoming events anymore, that's because these days I'm pretty much only posting about upcoming events.
I'm in a weird primordial state right now where I'm super-focused on the early stages of a couple of new projects, and each one is like a tiny planet, where its surface is still molten and malleable, but it's cooling, slowly, toward the point where it might one day support primitive life-forms.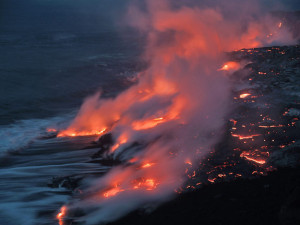 I  feel jealous of my time and energy and only want to focus it on these zithromax online paypal baby planets. Nevertheless a few interesting things are afoot.
This Wednesday I'm talking to Helen Macdonald about her book H Is for Hawk at Greenlight Bookstore in Brooklyn. It would be great if you could come. But even if you can't: find and buy this book, it's astonishing.
Then next Tuesday, April 14, I'll be at a literary salon held by an organization called Pen Parentis. More importantly, Kelly Link and Marly Youmans will be there. Almost as importantly, there will be wine.