Uncategorized
Wednesday, January 15th, 2020
I literally don't even remember how to blog anymore, it's been so long, but I'm just going to go for it and start typing. Set the controls for the heart of the sun!
For somebody who claims to be a writer on his tax returns I haven't published a lot of actual writing for the past — oh God — five years. But I have actually been working hard this whole time, and finally this year some of the stuff I've been working on is going to start coming out.
I am so ready. Or but first: 2019!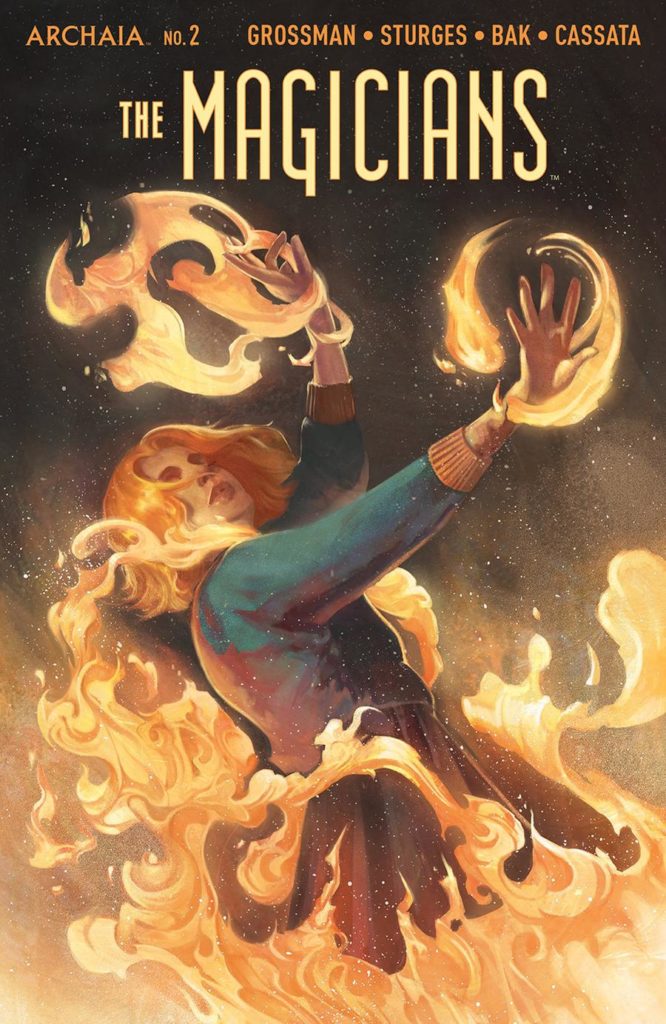 The big thing that happened in 2019 was that Boom! published the first Magicians graphic novel, The Magicians: Alice's Story, written by Lilah Sturges and drawn by Pius Bak with extensive hovering and kibitzing by me. I'm a huge comics fan, and I love how it came out. So much. So much in fact that we kept going and produced a five-issue Magicians series. If you're interested in where the story's going on right now within the Magicians-books-verse, this is where it's at.
I also did some journalism. I wrote a lengthy story about The Rise of Skywalker for Vanity Fair, which I'm really proud of, though a lot of it was speculation about what the movie was going to be about, which admittedly is not as interesting as it was six months ago.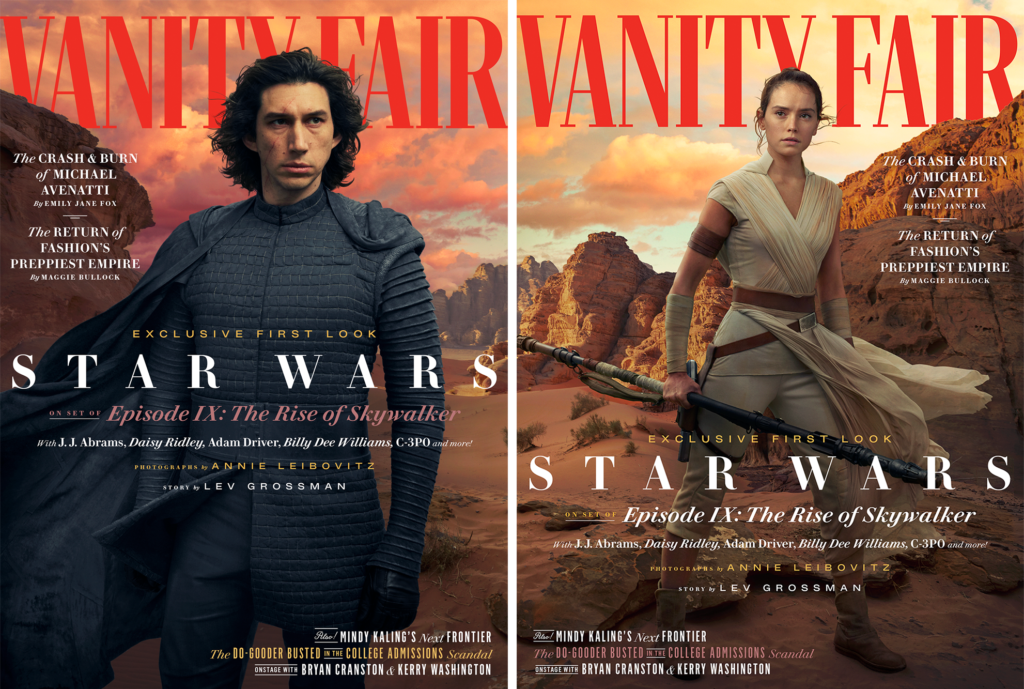 I also wrote an essay about fantasy maps for a fascinating anthology called Lost Transmissions, and an essay about General Tso's Tofu for a fascinating anthology called Eat Joy. (I like to cook when I'm not writing.)
Now on to 2020.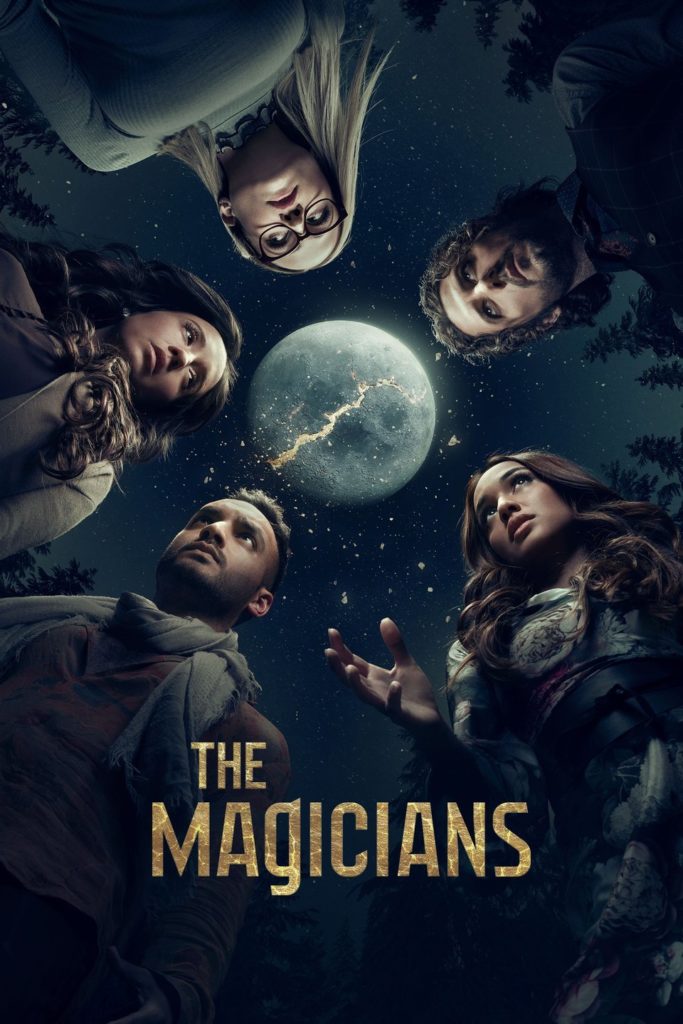 The Magicians TV show rolls on: Season 5 kicks off on January 15th — which is today! OMG! It's going to be incredible and beautiful. Please watch.
I'm still working on The Bright Sword, my novel about King Arthur. I've now written the whole thing front to back, twice, and it's still not right. But I think I get what it needs now, I just have to find some time to focus on it. I'm publishing it in 2021 come hell or high water or the actual return of actual King Arthur.
In the meantime here's something that I'm so excited about that I have trouble even thinking about it directly: I wrote a movie. It's called The Map of Tiny Perfect Things, and it's kind of a Groundhog Day rethink about two teenagers trapped in a repeating day together. It's based on a short story I published in an anthology called Summer Days and Summer Nights, and it's got a cast and a director and it's going into production right now. It deserves its own blog post which I will one day write. I still can't believe this is happening.
Two more things. One is The Heavens, a TV show I'm creating with Michael London (from the Magicians TV show), AGBO (the studio run by the Russo brothers, of Community/Captain America/Avengers megafame), and Amazon. How this came to pass is a story so incredible I would not have believed it, but asically it's a kind of premium-cable Sopranos/Wire/Game of Thrones take on space opera in the grand romantic Star Wars tradition. More than that I cannot say. But I hope to be able to say very soon.
Last but very much not least is The Silver Arrow, a novel for children.
I've been working on this book for the past three years but I've kept pretty quiet about it because I've never written a novel for kids and I wasn't sure I could do it. But it's working out! I don't want to say too much about it yet, but it's about an 11-year-old girl named Kate and her giant talking steam locomotive The Silver Arrow. The idea was to try to write something that's funny and sweeps you away, in that way that Roald Dahl's books do, but at the same time challenges you with real emotional truths, in that the way Roald Dahl's books also do.
We'll see how I did. The Silver Arrow is out on September 1.