Posts Tagged 'for hate's sake I spit my last breath at thee'
Tuesday, May 11th, 2010
Actually I'm stabbing at you from a coffee shop in beautiful rainy Ann Arbor, where I went to film one of these. I ran around a Borders babbling like an idiot while a nice man followed me with a video camera.
I do that a lot anyway. But there isn't usually a cameraman there. I will post the results when they're ready, except if they're shameful, in which case I'll disavow them.
So because I am an author, I have to have a 'social media strategy,' which is one reason I started this blog. Though I'll tell you a weird thing: I fricking love this blog, and it is getting more and more difficult to pry myself away from it. I also tweet.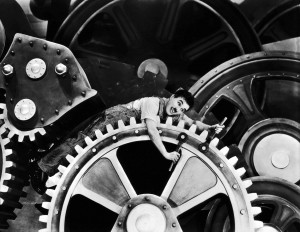 So far so good. But now I realize I need to deal w/ Facebook, too. So I've started paying attention to my Facebook profile. And I set up a Facebook fan page. For myself. Which felt weird, but I powered through it anyway.
And see, this is where it all started falling apart. There was already a Facebook page for me. It was nice — it flowed in any status updates that mention me, including my own, and my Wikipedia entry buy zithromax online overnight shipping (which I hate, but haven't edited so when I die I can still get into WikiHeaven) — but I couldn't figure out who created it. Or maybe it spontaneously generated itself.
So I started a new one. But it doesn't pick up status updates about or by me. In fact it looks crappy and has no fans. Now I'm asking myself, as I do every day, why can I not be more like Neil Gaiman and Patrick Rothfuss? And not just, you know, the hair. Though that would be a start.
(more…)