Posts Tagged 'hugo weaving'
Wednesday, May 26th, 2010
Here's a little-known fact about me: I met J.K. Rowling once. I wish it were a littler-known fact, but what can you do.
"Not blog about it" would be one answer. But since it's out there I feel an urge to explain it. And also apologize for it. "The time I met J.K. Rowling" sounds like a great story, but it isn't.
Here's how it went down.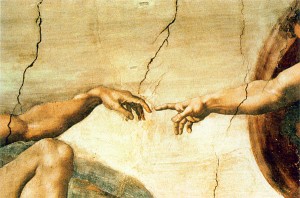 The year was 2005. We'd just about gutted out the two-year gap between Order of the Phoenix and Half-Blood Prince (my coping mechanism was to start writing The Magicians in 2004). In the weeks before the new book came out, Rowling's American publisher, Scholastic, let it be known that she would give exactly one interview to one U.S. print publication.
Everybody put their bids in. For whatever reason, Time won. They sent me.
It wasn't a fait accompli. You wouldn't think it, but Time has some major-league Harry Potter fans on staff. Senior staff. They can rattle off trivia like they were Newt Scamander or some shit. But I was the books guy, and the most visibly nerdy staff member. So I went.
And there was another reason they sent me, which was that my marriage was falling apart.
(more…)