Posts Tagged 'things that are cool'
Monday, January 9th, 2012
The sole purpose of this blog post is to share with you an amazing image. It's by the artist Christopher Shy, and it's one of three (so far) he has created based on scenes from The Magicians.
It's of Alice getting her very first look at Brakebills: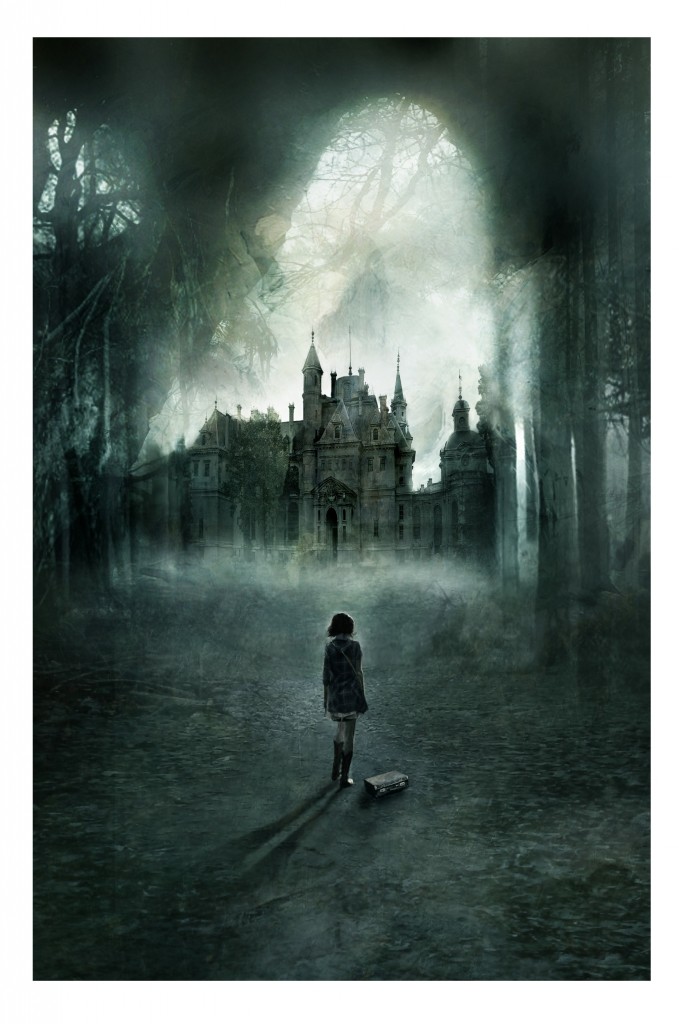 When I saw this, the hair stood up on my arms. I mean, this is it: this is the scene, this is what it would have been like. Click through and take a close look at the roof of Brakebills, the detail is just wild. When I look at it, I feel like I could fall into it. I've never met Shy — he just azithromycin online nz read the book, made this, and e-mailed it to me. The original, which is a mega-large file, is even more spectacular and detailed and gorgeous.
And there's two more like it.
We're going to make them available as high-quality prints through the CafePress Magicians store, just as soon as I can figure out how to do that and then magic up enough free time to do it in.
p.s. if you're anywhere within range of Metuchen, NJ, I'm reading there this Saturday night at The Raconteur. I won't be doing many other events this spring, so do come by and hang out.