Posts Tagged 'veiled judge dredd allusions'
Tuesday, November 16th, 2010
In case you're wondering what the silence means, it means this: I'm currently in San Francisco working on a special "Future" issue of Time that will come out in January. In practice this means ingesting massive amounts of information, and talking to people many multipliers smarter than myself, and turning all that into the lambent, accessible prose that has made Time a household name in utopian arcologies throughout the inner solar system.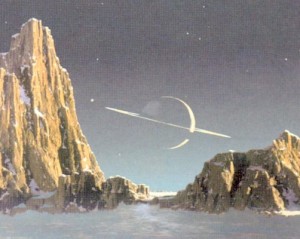 Meanwhile I'm vetting and turning in chapters of The Magician King. I wouldn't be surprised if — years from now, when I look back from a medium-security cell on one of the moons of Saturn, Titan probably — this will have been one of the most buy zithromax 500mg online stressful periods of my life.
The only consolation is that, as I mentioned on Twitter, Time's travel computer somehow booked me into a suite at the Four Seasons. So I'm going mad in comfort and style.
Housekeeping notes: nice review of The Magicians today in The Millions. Interesting to hear somebody talk about what stopped them from reading the book initially.
Also, just to make sure I remain completely disoriented, I'll be appearing this Sunday at the Miami Book Festival. And in December I'll be reading at Pete's Candy Store.
There's more, but the nanobots have reached my brain, and the darkness is descending again … watch the skies …